When we feel good, we are open and happy. Some might say, "Well, we have got to be careful in this world. We have to be alert to people who are up to no good."  Being vigilant and cautious does not feel good and that is neither an open nor loving state. Instead, we can trust the flow.
How to be aware of people who want to play out their agenda and still greet everyone with a genuine smile? We are more protected than we may have realized. Read about this account below: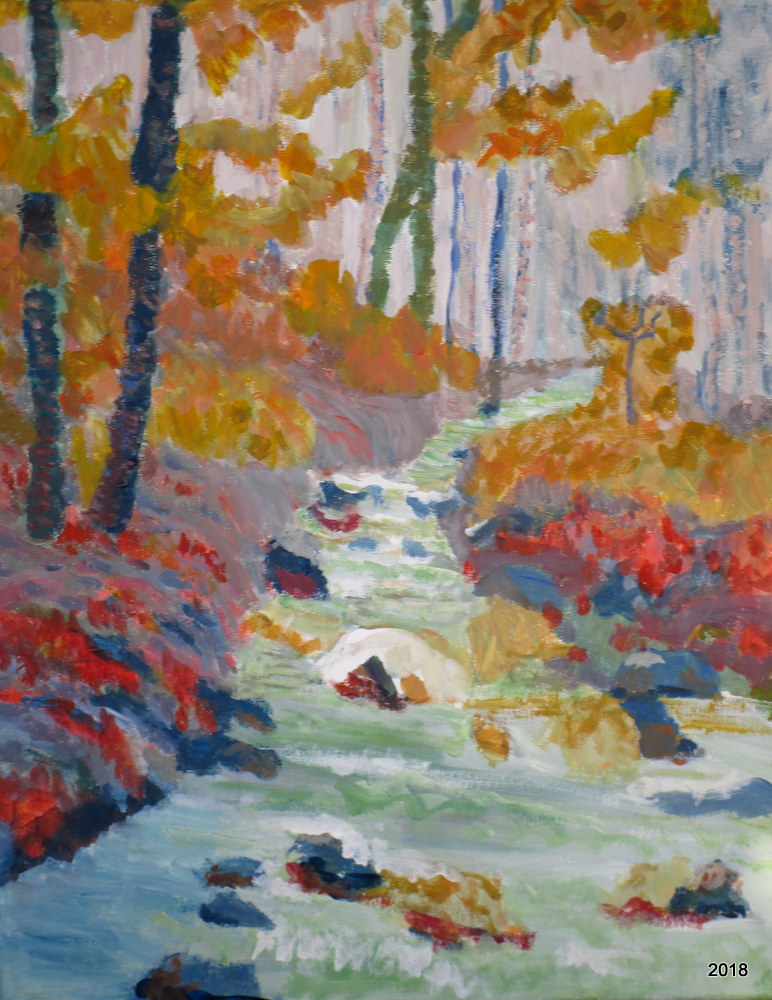 Raynetta received three invitations out to a meal in one week from the same gentleman, and then a fourth time the next week for full day visit. The fellow, the date, left saying he thought next weekend would work for a rendezvous. Next morning he thanked R for the wonderful time and said he hoped to see her in a few days.
This star Raynetta embraces the thinking in this blog, practices daily and thinks for herself. R pays attention to where she puts her thoughts, looked for what to appreciate in this man and found it.
Ray noticed some behaviors and statements that were somewhat inconsistent. Worry though? No, our heroine relies more and more on bathing in the clarity she feels, the vivacity. She remained calm and enjoying what she could. She felt confident in herself and her faith.
For almost a week no communication showed up setting up the next get-together. Raynetta enjoyed herself at home with her "regular life" pursuits. It seemed kind of a long wait… and then an email arrived, "I have met someone else. Thanks for the time we had together."
This dear woman can admit that reading this her reactions kicked in, her heart pounded, and she experienced a few beats of that sting of rejection.
And then as she calmed again, she became aware that she felt some relief. It had required quite a bit of effort to reach for ease when with this man.
Yes she noticed her habitual thinking on the edges with thoughts, "What did I do wrong? Should I have tried to please him more? Apparently I was not his taste."
She did not go down that road. "Wait a minute!" a strong voice said inside Ray, "I appreciated the experience with him while staying true to myself. Remaining open, I enjoyed what I could. Now the Force of Good is directing me away from this guy and toward something better."
Know what? Within just a couple of days, R had connected on a dating site with a man closer geographically and more like minded. The new companion was livelier and appreciated her more right from the start.
She experimented, kept aligned with her feel good self and found herself with new possibilities arriving.
Thoughts or questions? Please share in the comments section. Isn't it worthwhile to learn to live with more confident and ease?  
About the Author
Janet Pearlman is a spiritual teacher, counselor, healer and artist. In these posts composed of true stories, she inspires others to know themselves and compassionately to develop skills of empowerment. In her forty-five year journey of self-discovery, she has deeply studied the teachings of Abraham-Hicks, Ernest Holmes and more. Janet offers individual sessions by phone and in person. Please contact her at jpearl555@earthink.net to arrange an appointment.